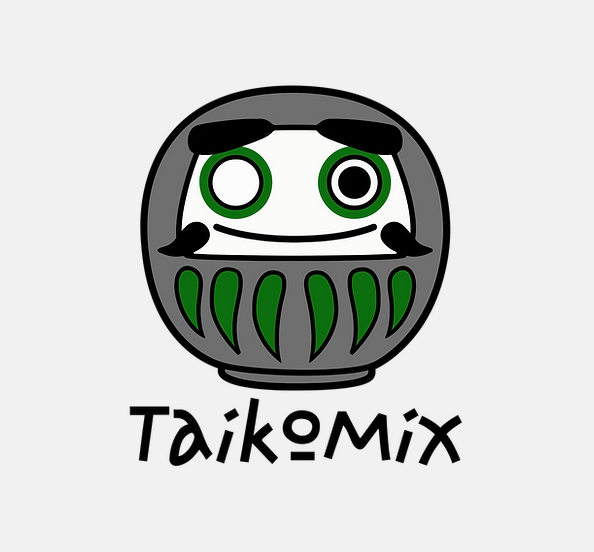 In spring 2021, the Rancho Cucamonga Community & Arts Foundation launched their first Community Arts Grant Program, with a total of $26,100 awarded to six local arts organizations who presented plans for new arts groups, events, and instruction within the city. We are pleased to share more about the work of this local organization. Below is information about one of our grantee organizations. To learn more about other 2021 Community Arts Grant grantees, click here.
Taiko Mix
In recognition of Asian Pacific Islanders Month and beyond, TaikoMix will be offering free introductory workshops in Rancho Cucamonga June 11 and July 2 for ages 6-12, 13-17, and adults 18+. The first workshop was held on May 21st. Learn taiko drumming technique and culture by certified Taiko instructors in a fun and encouraging environment. All workshops will be held at the Upland Taiwan Presbyterian Church, 9284 Baseline Rd., Rancho Cucamonga. Workshops are free, funded by the RCCAAF Community Arts Grant. Pre-registration is required at https://www.taikomix.org/workshops
TaikoMix was formed in 2005 by graduating members of the collegiate taiko ensemble Senryu Taiko in response to a specific need for Asian and Asian American community representation of traditional and cultural arts in the Inland Empire (San Bernardino and Riverside Counties) region. After attending the North American Taiko Conference, TaikoMix co-founders Jeannette Maniago and Terry Nguyen had a vision to create TaikoMix, the Inland Empire's first community taiko ensemble, to provide opportunities to our community to experience taiko.
Headquartered in Riverside, California, TaikoMix incorporated as a 501(c)(3) non-profit organization in 2008. You can contact TaikoMix at [email protected] or by phone at 951-573-0187.
Congratulations to TaikoMix for a great community arts program!