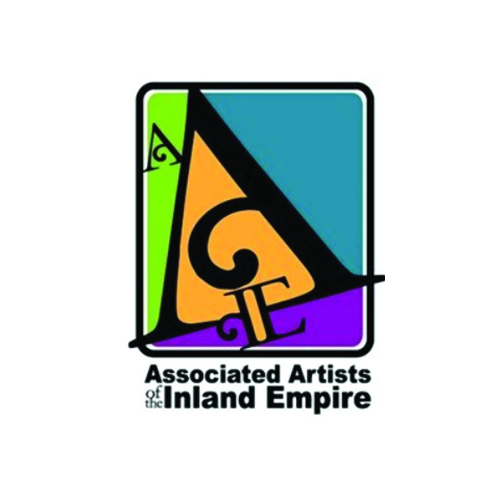 The Associated Artists of the Inland Empire, founded in 1964 and now with a current membership of 180 artists, was created to promote the creative talent of its members, to provide an exchange of ideas between artists, and to generate public interest in fine arts. For several years in the past AAIE presented an annual multi-day juried art exhibit, representing beautiful works of art, in all forms of media, from local member artists.
However, since the pandemic abruptly interrupted the in-person exhibit experience in 2020, AAIE quickly adapted to an online format to display artwork of their members, when they soon found that their current website was somewhat ill equipped to handle. RCCAAF assisted the Associated Artists with a Community Arts Grant in 2021 to upgrade their previous website to an enhanced viewing experience in which to better represent the featured artwork. Now, with the 22/23 Grant award, AAIE will create a new component of their website to develop a new Juried Art Exhibit experience, that can be viewed from anywhere by anyone online. The new technology incorporated into their online framework allows judges to view and judge the artwork from their homes, reduce the many hours of art installation, and provides recognition and cash awards to artists. The Arts Associate expects to host 3-4 online shows per year.
With their homebase in Rancho Cucamonga, the Associated Artists of the Inland Empire (AAIE) welcomes new members and arts supporters. To find out more, visit the AAIE website.
Congratulations to the Board and Members of AAIE for a great community arts program!